We are a group of coffee powered martech innovators, performance minded creatives, and nerf gun wielding strategists. Our team members continue to be at the forefront of an industry instead of being passengers. We celebrate status quo disruption. We aren't afraid of change and that's why Enthusem won the AMA Marketer of the Year Award!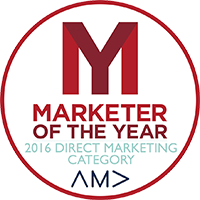 We pivot based on metrics, not emotions. It's ingrained in the culture here at Enthusem to constantly be looking for ways to hack processes to make them more efficient. We are passionate about bringing that same approach to our clients to connect them with their audience in a deeper, more uniquely personal level to create stronger relationships with their brands.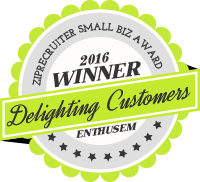 We ARE the hyper-personal offline to online wave.