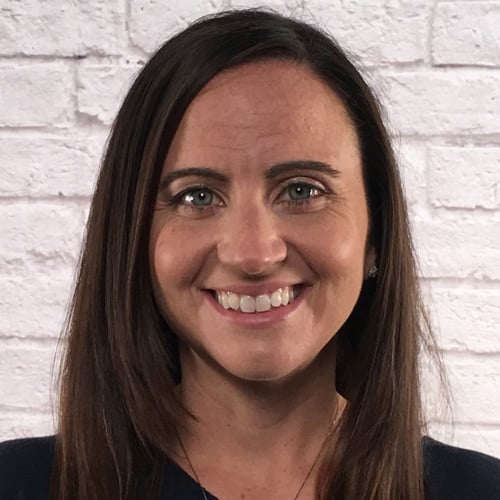 How Fixating on Company Culture Transformed our Business
When I started at Enthusem, it looked nothing like it does today – visually or culturally. I walked into what reminded me of a tiny dentist office. It was full of defeated salespeople – secluded with their headphones on and heads down. The place lacked a progressive mentality and lacked any sense of excitement.
Fast forward to today, when we were recently named the 17th best small company to work for in the U.S. by Business Insider, it's wild to look back at where our company came from. Jason Nazar – CEO of Comparably, a job-hunting and employee-review site – described Enthusem's place among these businesses as "a reflection its excellent leadership, culture, and compensation."
So, how did Enthusem transform into an organization worth spotlighting you ask?
We made a concerted effort to develop our culture, people, product and much more. This article outlines the foundation of our transformation to help your business find ways to improve its culture.
Learn how hyper-personalized direct mail converts offline prospects to online customers:
Download your copy of Human to Human Personalization At Scale
Culture Starts With The Product
Your employees need more than an understanding of your product or service. It's critically important that they also understand its value.
When I first joined the Enthusem team, I quickly gained a passion and motivation for how our product could help businesses revamp their marketing. Yet, I noticed that my fellow reps didn't share the same excitement. They seemed uninspired. After we began hiring people who connected with our solution and understood its power, I could feel the difference within our office environment.
Building your culture starts with your ability help employees become more knowledgeable about your offering. After all, you can't truly buy into a solution if you don't understand it. Giving salespeople the the right talking points isn't enough. They'll never gain an appreciation for your solution without having the opportunity to experience how it solves your customers' problems.
Prospects have a keen sense for your team's passion for your solution, and that passion is key to effective selling. It's why developing and hiring employees who truly connect with your product and believe in it will go a long way in creating a successful culture, and a successful business.
Get Good People to Raise the Bar
Culture is always about people. In order to change your culture, you'll likely have to bring in new talent. When new team members hold themselves to a higher standard, they encourage others to raise their game, and scare off those who aren't interested or willing to invest in themselves and the grow with your company.
As you grow and your culture changes, people will inevitably leave, but that isn't necessarily a bad sign. If employees aren't growing with you, they might not be the right fit for your team. As you weed out ill-fitting employees, your entire organization will start to set a higher bar for success and accountability.
When you grow a team who's constantly raising the bar, your company will start to transform and grow. They'll shape the environment of your entire company. Team members who offer new ideas and set higher goals for themselves will push your organization to try things it hasn't done before. Some will work, and some won't; but calculated risks are part of growth, and your company won't be stagnant.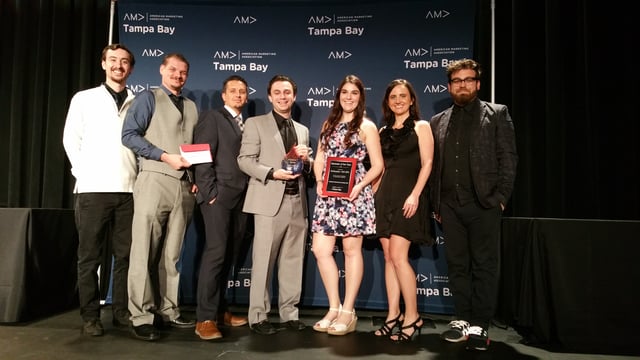 Invest in Your Leaders
The team members who have the most influence on your culture are your leaders. Poor leadership stunts the growth of your employees and burns them out, which ultimately impacts your clients. Your success depends on leaders who are helping your employees grow.
Micromanagers who bark orders aren't invested in their employees' growth. The types of managers who propel your business forward are those who want to help their team members improve on their weaknesses and bolster their strengths. They offer resources that help employees get better at their jobs.
True leaders also lead by example and understand the roles of their team members. I once had a manager who consistently gave me advice on how to better do my job. Yet, he'd never been in my role, and didn't have a reasoning behind the direction he gave. It was a trying situation.
If leaders don't have a reference point, they must get on the front lines and experience what their team members are experiencing. With a true understanding of what it's like to be in their employees' shoes, leaders are able to offer impactful guidance and direction.
Provide Tools to Make Employees More Effective At Job
One of the pivotal moments in our culture transformation was them moment we started investing in our employees and the tools they needed to perform. When we gave our sales team more tools, they quickly secured more sales meetings, and it ultimately impacted our bottom line.
It's easy to be short-sighted about the resources employees need to get their jobs done, but there's a massive difference between "getting the job done" and "pushing the boundaries of success." With the right tools at their disposal, your team can be far more efficient and successful in their roles.
If your employees aren't meeting their goals, they may have roadblocks keeping them from succeeding in their daily tasks. Before making any conclusion about any team member, work to learn if there are resources that they need, but don't have access to. The right tools can often transform how entire departments get things done.
Promote from Within
While you may need to hire some new employees, you may also have stars who simply aren't performing because of their environment. You need to assess your team members to understand all of the factors that are impacting their performance. You may also uncover natural leaders worth promoting.
Before hiring outside management or leaders especially, look for current employees who truly understand their role and have raised the bar. An outside leader often takes longer to understand the roles and roadblocks of the people they manage. Conversely, if a current team member understands the tough parts of their job and how to overcome them, they can likely help mentor and grow others into leadership positions.
For example, you may have a salesperson who's consistently succeeded at their job (relative to their environment). If they truly understand the pain of your prospects and benefits of your solution – as well as the intricacies of their role – they may be the perfect person to help other team members reach the same goals.
We've also found that connecting with local universities has brought us some of the best talent. In fact, a large percentage of our team actually started as interns. We find that interns are bright eyed and eager to soak it all in and prove themselves. If we feel they'd be a great asset to the team, we usually have a full-time position waiting for them at the end.
Fun fact: On a new intern's first day with Enthusem, we give them a nickname based on a food. That's why you might hear "Nacho" or "Hotdog" around the office...those are former interns turned full-time Enthusem employees.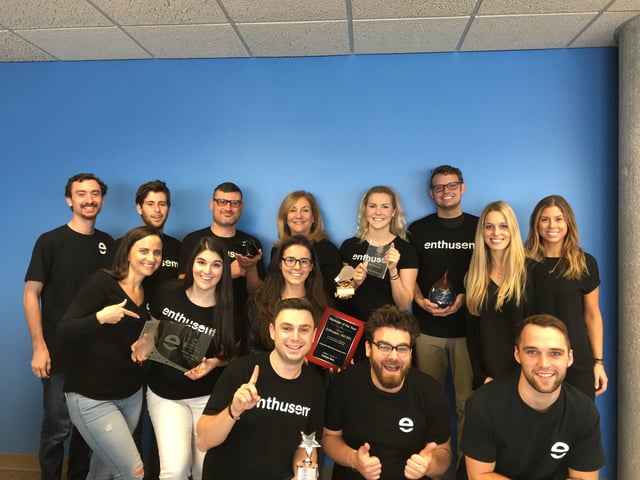 Early Growth Isn't a Sign to Stop
Cultures are never set in stone – They're constantly evolving. Look no further than our own experiences at Enthusem.
Rethinking who we hired, promoting from within, investing in leadership and providing our sales reps with more resources, brought about plenty of positive change. Our shifting culture was a significant reason why we increased revenue by 800%. However, outside investors noted that, while we invested in and shaped our culture, we weren't retaining clients like we wanted to. We had to take a deeper look into our product and how we handled our client retention.
To this day, we make sure we're constantly assessing our solution and learning how to amplify its impact on our clients' success. We need to tailor our solution to our clients' needs and offer them something they'll love and want to use again and again.
When we first recognized our retention issue, we did our own product and integration tests to better understand what worked and what didn't, and to develop best practices and use cases for our clients. This effort transformed our product, and ultimately, our customer retention rates. The work didn't stop there, though. We identified a need to invest in a Customer Success Department to ensure that our customers would get the most out of Enthusem. We continue to seek feedback from our clients to understand additional integrations that would benefit them, and customer retention has continued to increase.
Transforming a culture takes a great deal of effort, experimentation and learning. Any company struggling with culture and business growth needs to assess its environment and team members and be proactive in making change.
If instrumental change is a goal of your leaders and entire organization, and you focus on being the best in your industry, you will set yourself up for success. As you grow, you can learn from great experiences that will help you constantly push for more.